1. The George Ranch, in Sonoma CA, is simply a beautiful way of life. As you drive into this gated community of luxury estates, White Alder takes you on a peaceful, scenic trip up and around these rolling Western Sonoma hills. You pass the inviting lake and club house on the right with its resident geese and other fowl.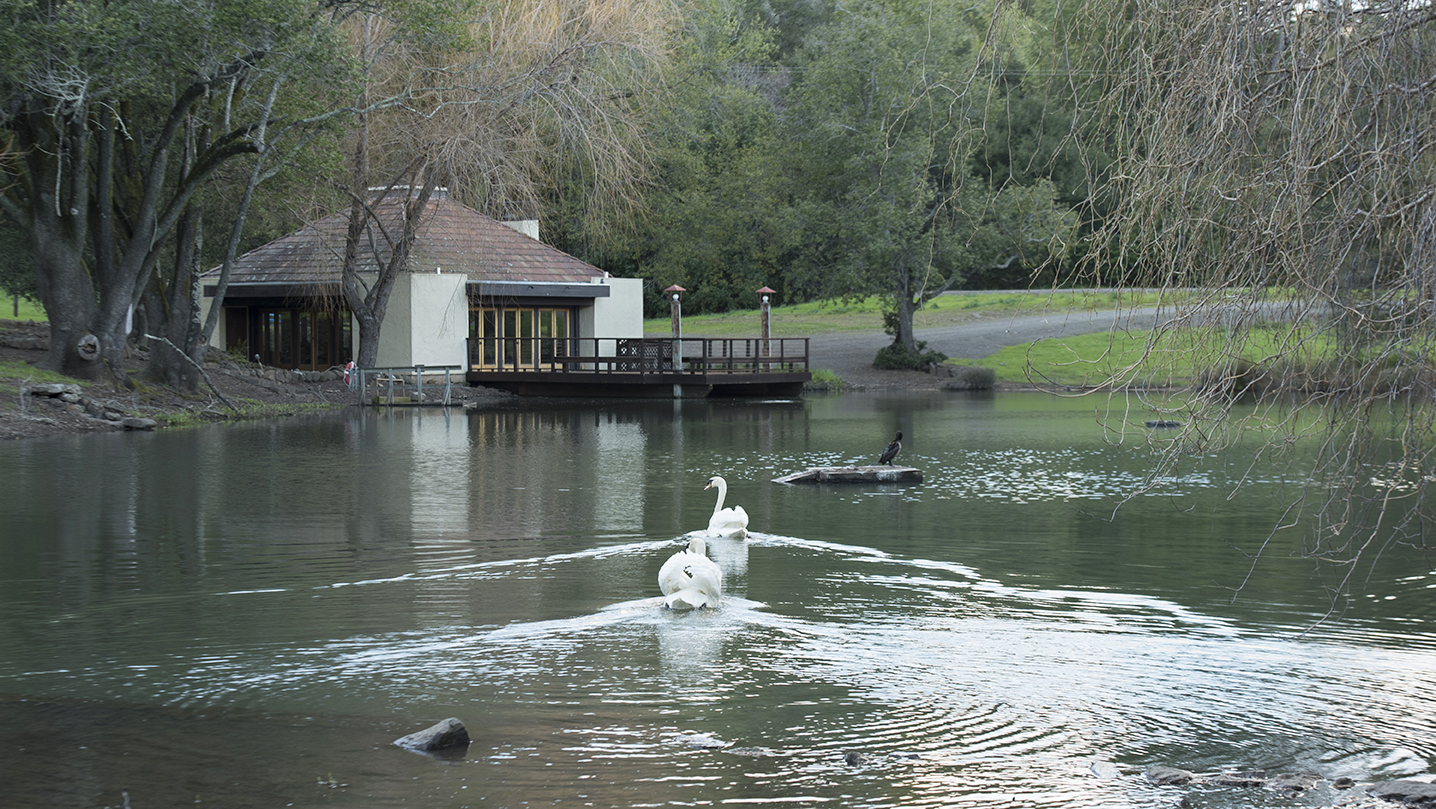 2. Hawks flying overhead watch over you as you explore this Sonoma paradise. Several times I had to pull over get out of the car and admire nature's bounty including the native majestic oaks and manzanita as well as views of Mount Diablo and San Pablo Bay.

I sat here on this Baytree Lane bench overlooking the vines and pastures. It was a moment where I was at peace and really didn't want to leave.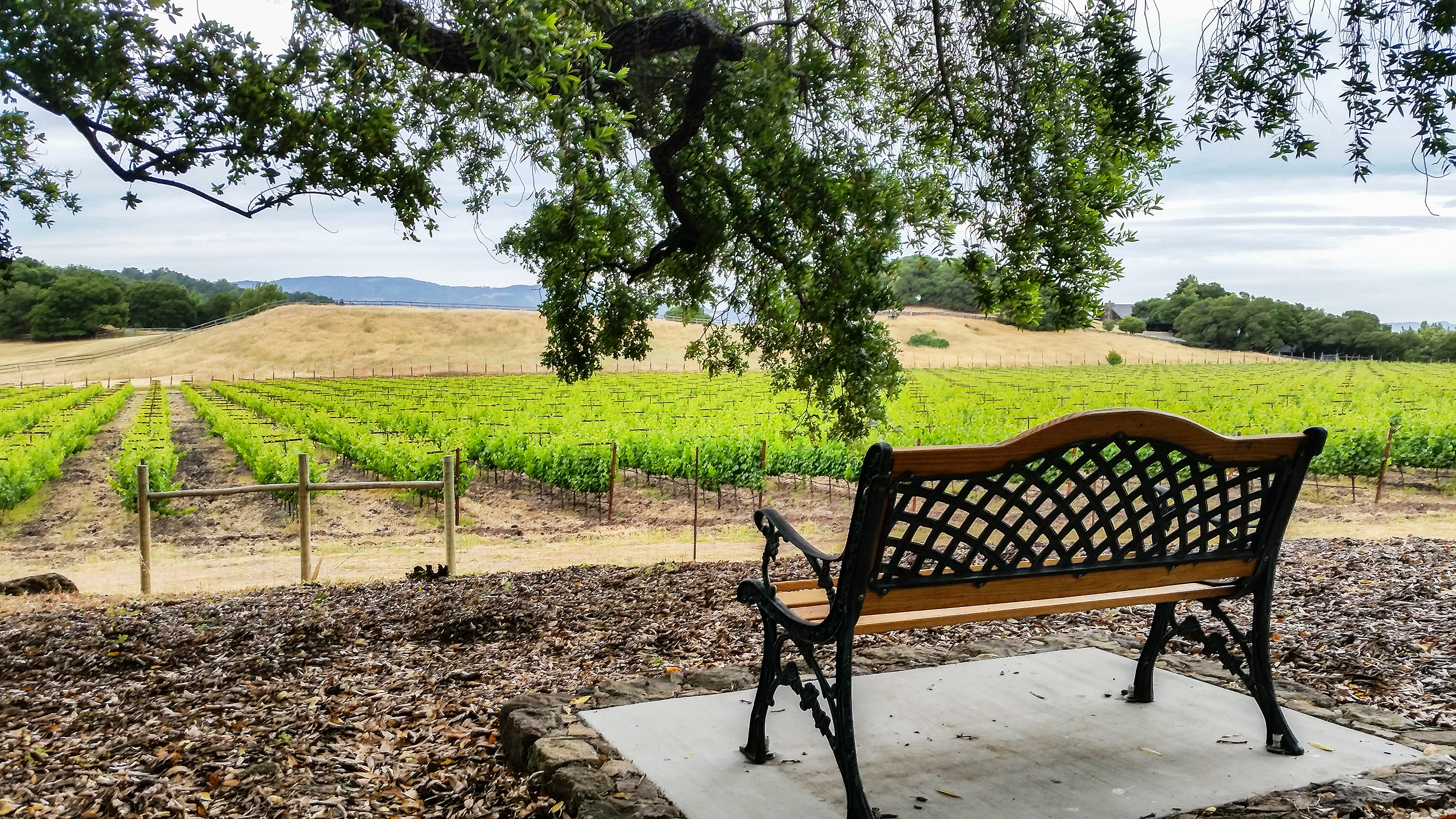 3. Horse enthusiasts enjoy the riding trails that meander through this once 1,000 acre ranch.You get a closer look at the frolicking deer, fence rails lined with hungry buzzards, an occasional small covey of quail and what I believe are wild turkeys.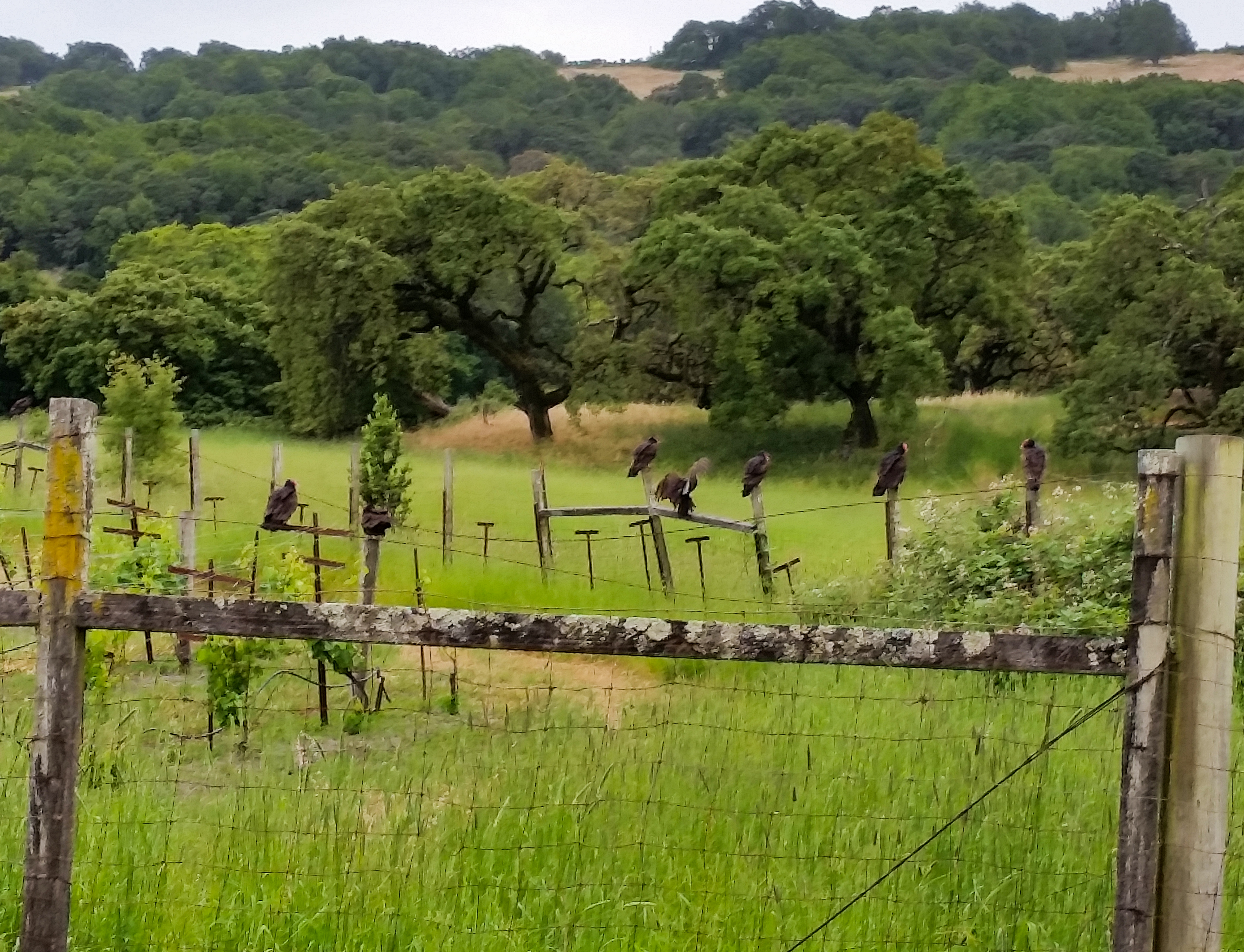 We are truly blessed to be able to call Sonoma home whether you're living on the flats of the valley floor or in the hills like The George Ranch.
If you'd like to see available properties for sale in this exclusive gated community or other Sonoma properties, call Maria Lounibos, Sotheby's International Realty - 707.696.4070.
Cheers,
Michael Lounibos
The Lounibos Team
707-935-2266
Sotheby's International Realty
www.MariaLounibos.com